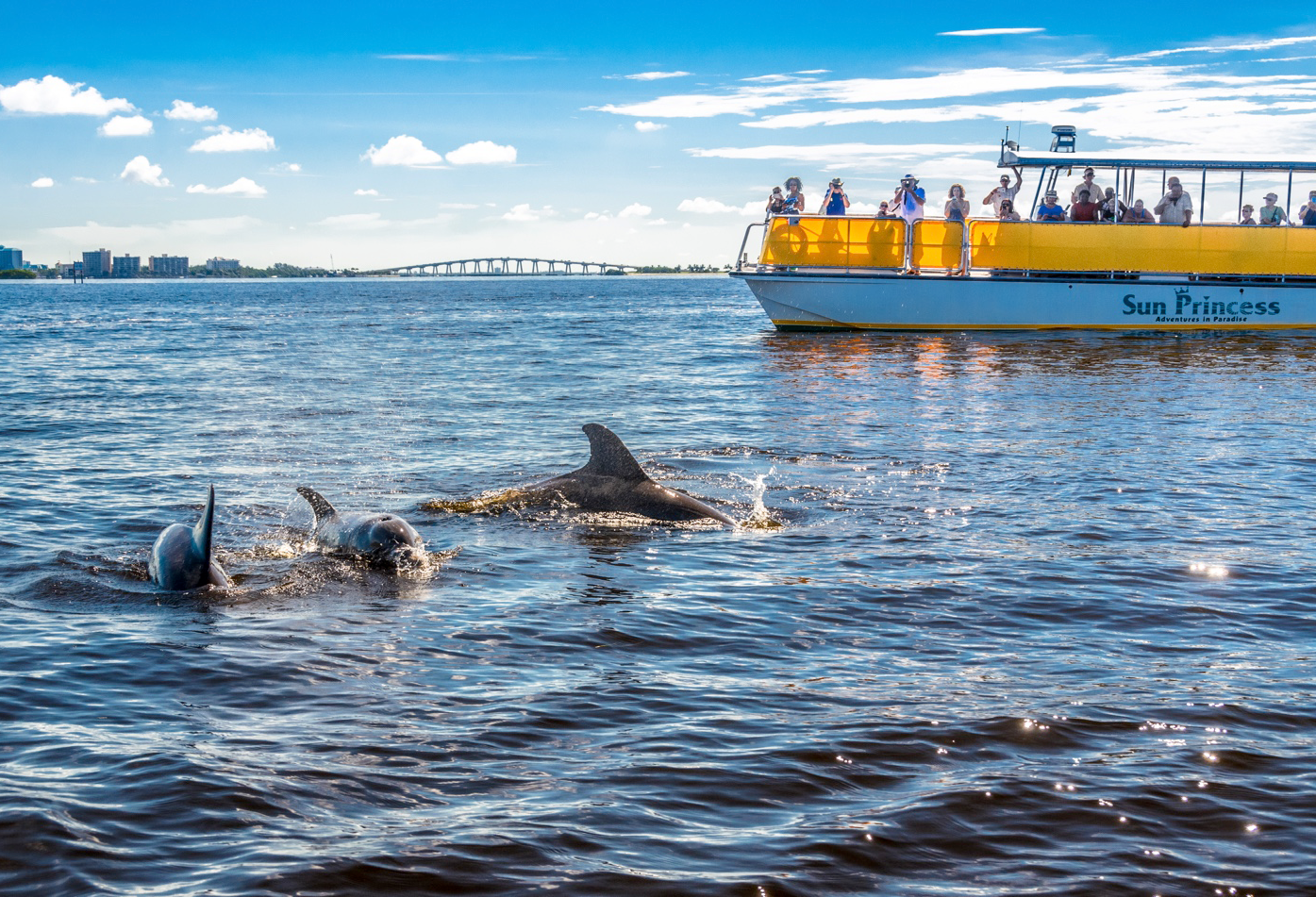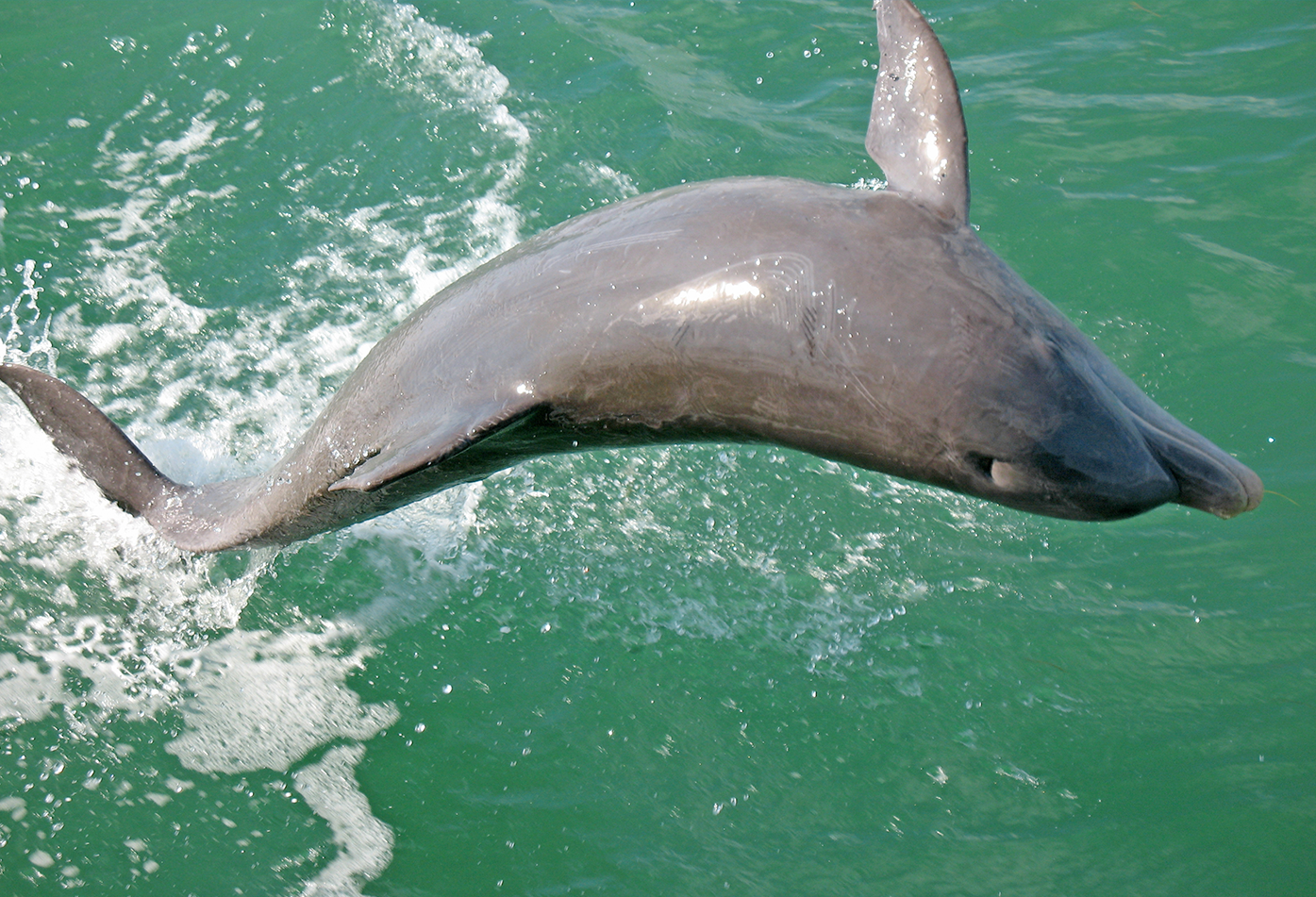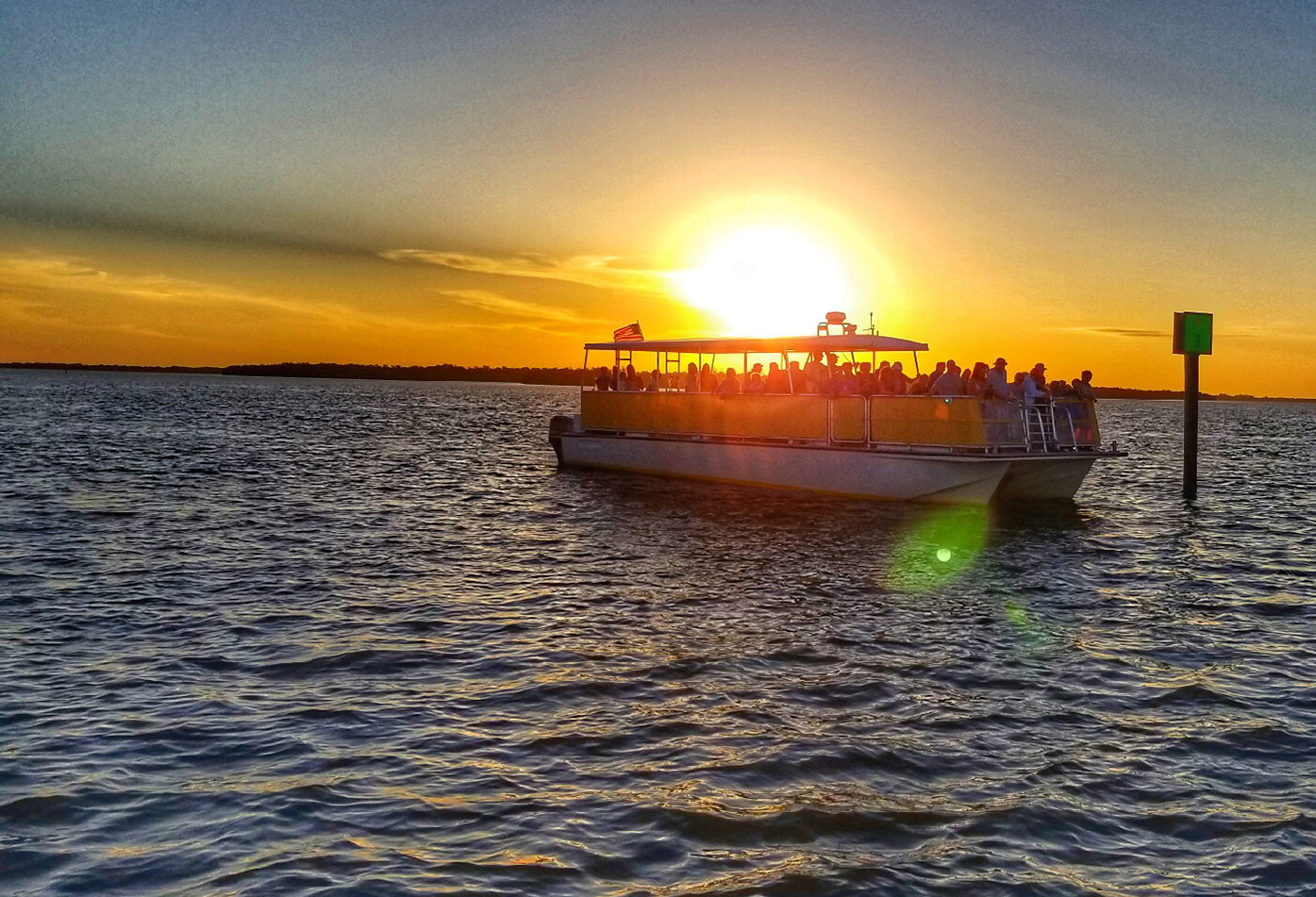 Follow Us!
Reviews


We offer year-round water tours, including afternoon Dolphin & Sightseeing Tours, early-evening Sunset Cruises, Holiday/Specialty Cruises, and private charters to host a variety of special events. We are docked under the Sky Bridge on Fort Myers Beach – adjacent to the Marina Village Resort Condominium docks.
Please note the original Fort Myers Princess has set sail for a new location out of state, with new owners. Our vessels are 45' powered catamarans, which can seat up to 49 passengers, are open to the air, and have a restroom on board. We have one boat operating out of Fort Myers Beach, and three more operating out of Port Comfort Rd. in Fort Myers, a mile before the Sanibel Island toll bridge. Tickets sell out, reserve your cruise today!
Making Memories

One Cruise at a Time
Map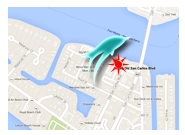 Location
We are located at 645 Old San Carlos Blvd. on Fort Myers Beach, under the skyway bridge adjacent to the "Marina Village Resort Condominium" dock.
Click here for details and parking information.