Making Memories

One Cruise at a Time

Upcoming Holiday Events:


Follow Us!
Join the Captain's Club:
Enter your email address for free updates on special events and exclusive club member discounts!
Redeem Groupon Tickets
Click the icon to book your cruise.


See what our customers are saying about The Fort Myers Princess:

Map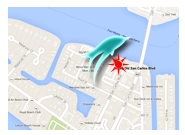 Location
The Fort Myers Princess is located at 645 Old San Carlos Blvd. on Fort Myers Beach, under the skyway bridge  behind "Nervous Nellie's," adjacent to the "Marina Village Resort Condominium" dock.
Click here for details and parking information.
Before or after your cruise,
the fun continues at Nervous Nellie's!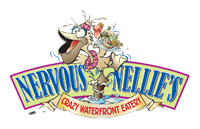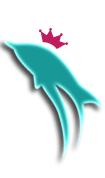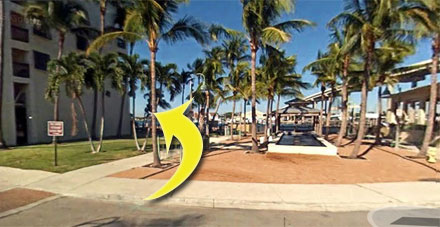 The Fort Myers Princess ticket and sales office is located down the street from Times Square & Fort Myers Beach Fishing Pier. Our office is on the Northeast corner of the resort building at the end of Old San Carlos Blvd.,  overlooking the pass.
The Fort Myers Princess departs  from 645 Old San Carlos Blvd. on Fort Myers Beach.
The Princess dock and ticket office is located under the Sky Bridge, behind Nervous Nellie's restaurant and adjacent to the Marina Village Resort Condominium dock.
Located just 30 minutes from Southwest Florida International Airport and 20 minutes from Sanibel/Captiva Islands, finding Fort Myers Beach is simple, convenient and picturesque.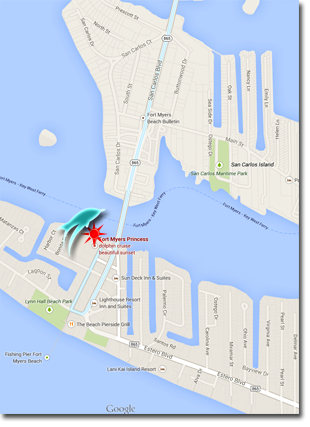 FROM THE NORTH or SOUTH:
From I-75, take the DANIELS PKWY exit, EXIT131, toward CR-879/S W FLORIDA INTL AIRPORT/CAPE CORAL.
Take the ramp toward CAPE CORAL.
Turn onto DANIELS PKWY, heading west bound. Drive appoximately 2.9 miles, then turn LEFT onto BEN C PRATT PKWY/SIX MILE CYPRESS PKWY/CR-865 S. Continue to follow BEN C PRATT PKWY/SIX MILE CYPRESS PKWY.
Stay STRAIGHT appox 1.5 miles to go onto GLADIOLUS DR/CR-865 S. Drive appox 3.9 miles. Turn LEFT onto SUMMERLIN RD /CR-860 south.
Follow the road appoximately 3.1 miles. Turn LEFT onto SAN CARLOS BLVD/FL-865. Drive over the Sky Bridge onto Fort Myers Beach.
At bottom of bridge, turn RIGHT onto 5TH ST. Drive one block, then turn RIGHT onto OLD SAN CARLOS BLVD. Drive to the end of the road. Parking lot on left side. Click here for PARKING INFORMATION.

Parking Information
A private parking lot adjacent to the Fort Myers Princess dock offers all-day parking most days for $10 per vehicle. Prices for parking may increase during holidays and special events.
You will also find METERED PARKING along Old San Carlos Blvd.
There are also plenty of PRIVATE PARKING lots within close proximity to the Princess. All-day parking normally runs between $5 to $15.