Making Memories

One Cruise at a Time

Upcoming Holiday Events:


Follow Us!
Join the Captain's Club:
Enter your email address for free updates on special events and exclusive club member discounts!
Redeem Groupon Tickets
Click the icon to book your cruise.


See what our customers are saying about The Fort Myers Princess:

Map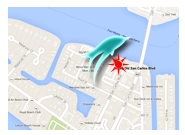 Location
The Fort Myers Princess is located at 645 Old San Carlos Blvd. on Fort Myers Beach, under the skyway bridge  behind "Nervous Nellie's," adjacent to the "Marina Village Resort Condominium" dock.
Click here for details and parking information.
Before or after your cruise,
the fun continues at Nervous Nellie's!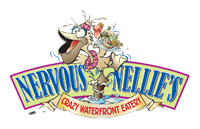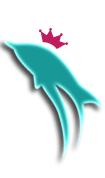 Public Tours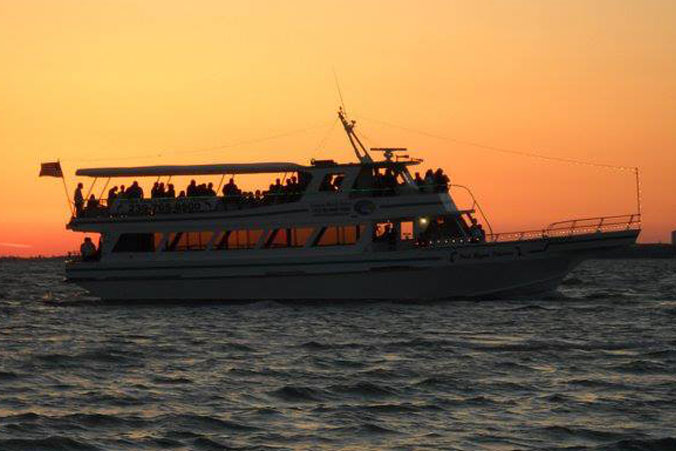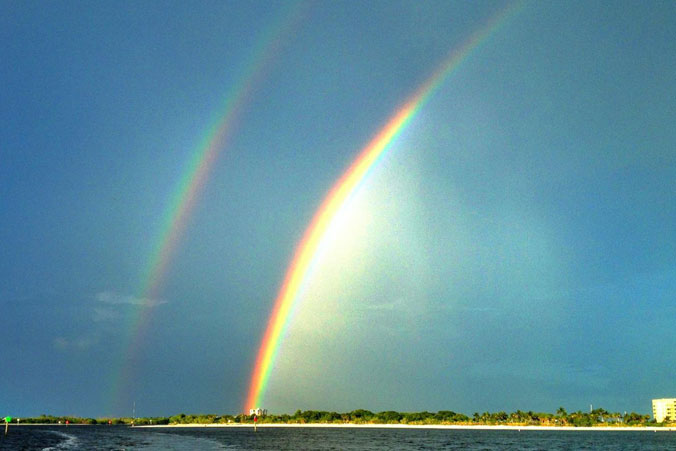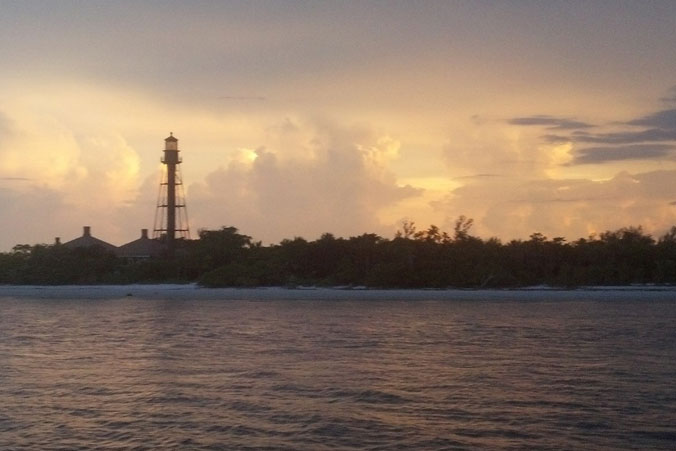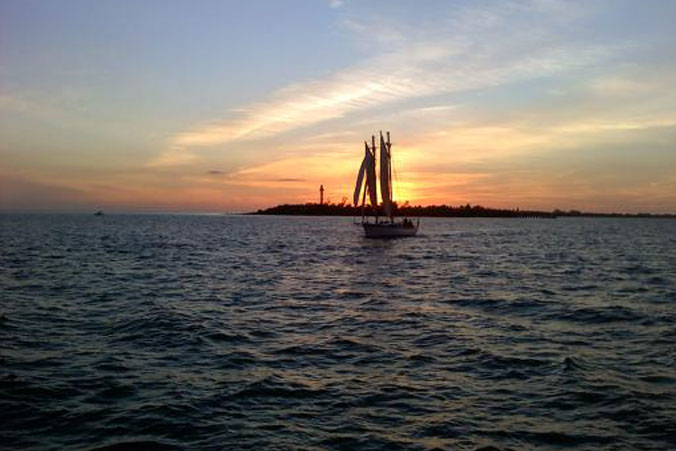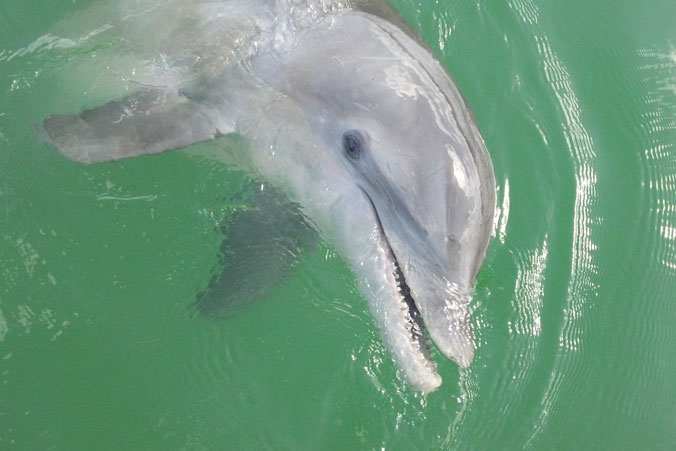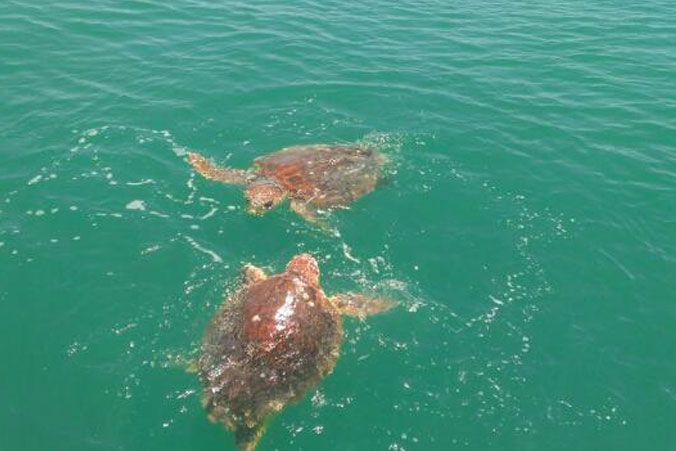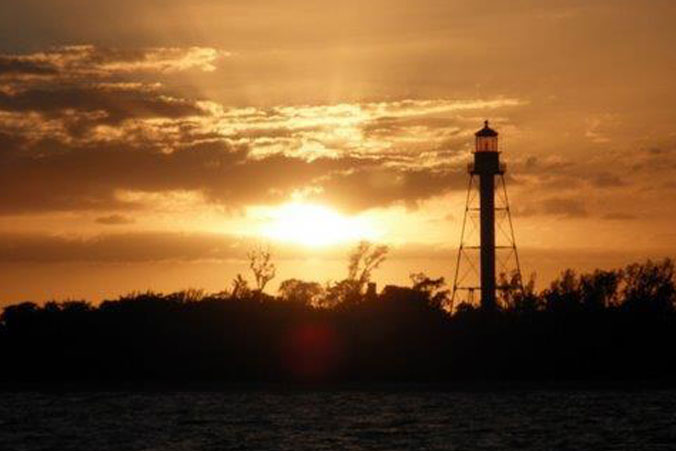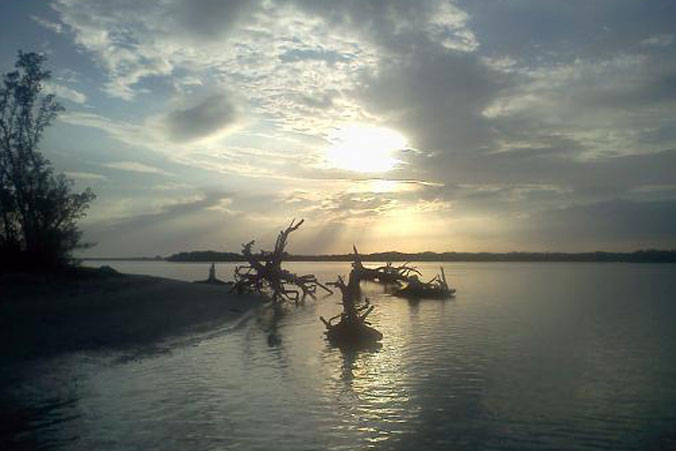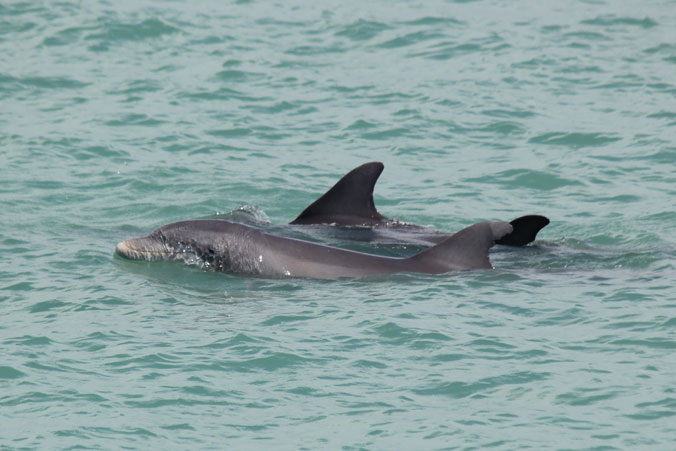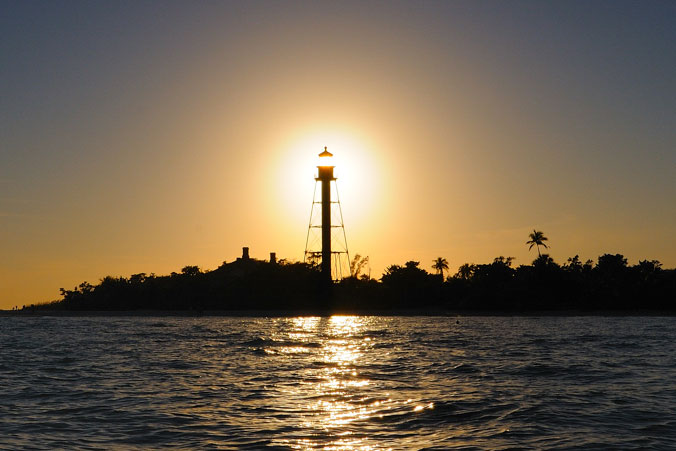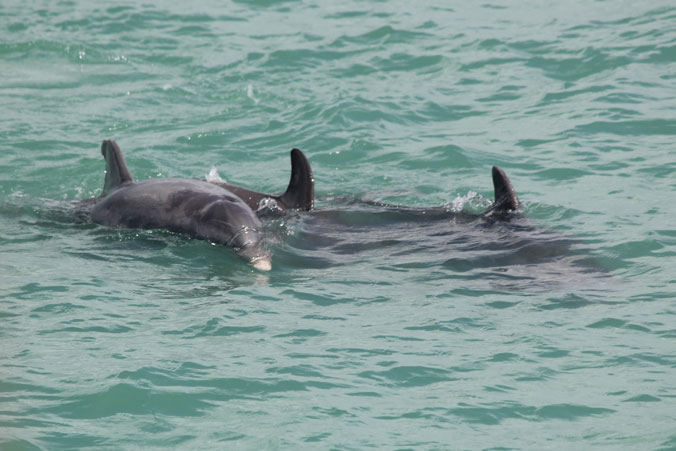 Dolphin / Eco Tours
Sit back, relax and enjoy a  two-hour cruise aboard the Fort Myers Princess as we sail though Matanzas Pass into the clear tranquil waters of the Gulf of Mexico looking for dolphins, manatees, seabirds, and a variety of other marine life in their natural habitat.
If you're lucky, you'll watch as the dolphins play in our wake. Enjoy a tropical drink or light snack from our full service bar. Music provided by satellite radio or CDs.
Sunset Party Cruises
For a delightful evening, indulge yourself with this two-hour relaxing affair on board the Fort Myers Princess. A spectacular Southwest Florida sunset awaits you from this unique vantage point on the water. Bring your day to a perfect end by watching the sun's magnificent reflection on the water as it slowly sinks beyond the horizon.
Featuring drink specials and dance music for all age groups, we are certain that you will remember your sunset cruise as a highlight of your trip! For a romantic Champagne toast, visit our full-service bar.