Making Memories

One Cruise at a Time

Upcoming Holiday Events:


Follow Us!
Join the Captain's Club:
Enter your email address for free updates on special events and exclusive club member discounts!
Redeem Groupon Tickets
Reviews:

Map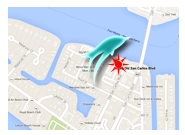 Location
We are located at 645 Old San Carlos Blvd. on Fort Myers Beach, under the skyway bridge  behind "Nervous Nellie's," adjacent to the "Marina Village Resort Condominium" dock.
Click here for details and parking information.
Before or after your cruise,
the fun continues at Nervous Nellie's!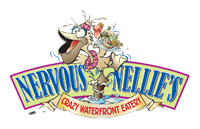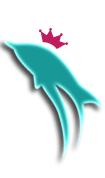 Private Parties
The Fort Myers Princess is at your beckon call to sweep you and your guests away on a scenic adventure, while observing Florida wildlife cruising though Matanzas Pass into the clear waters of the Gulf of Mexico.
Events
Our experienced staff and crew will be happy to assist you in planning your formal – or informal – party, meeting or event. We will customize any cruise according to your individual needs. Our spacious, well-appointed vessels are ideal for:
Corporate Functions
Meetings
Holiday Parties
Private Parties
Family Reunions
Cocktail Parties
Formal Dinners
Casual Buffets
Sightseeing Trips
Group Tours
Music
The finishing touch to any cruise is music. A steel drum and acoustic guitar can give your special event just the tropical flair it needs. Or perhaps you have a favorite local musician or band? Whatever your tastes, between your contacts and our list of talented professionals, you are sure to find just the right entertainment. If you would prefer to play your favorite CDs or medley, all vessels are equipped with a CD player and sound system. Musical options to consider are:
Island Musicians • Three-Piece Band
Five-Piece Band • Steel Drums
Jazz Band • DJ
Planning
Please visit our contact page, or call one of our group coordinators at 239-765-8500 for additional information on food and beverage options and pricing. The Fort Myers Princess will make your festive event a memorable one. Whatever your special occasion, one of our party coordinators will be happy to assist you.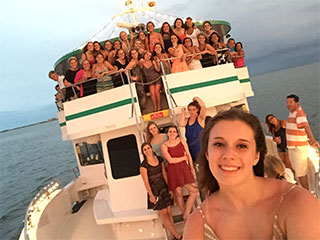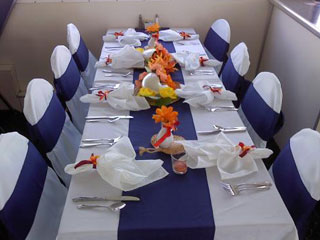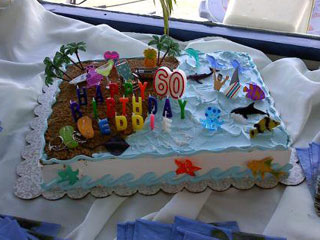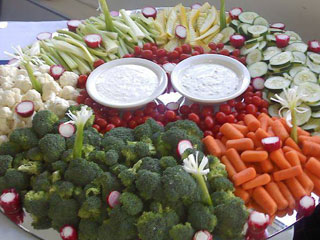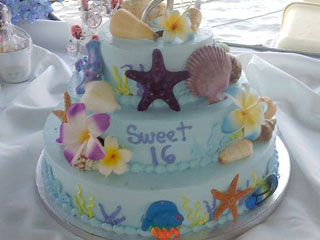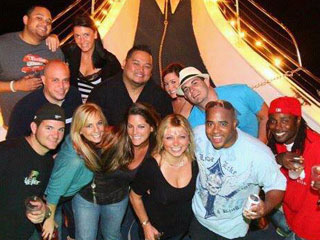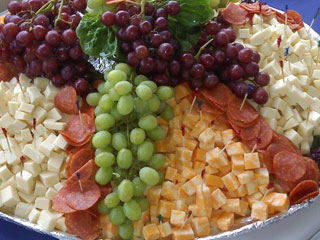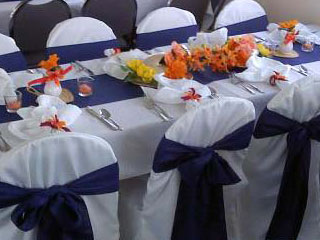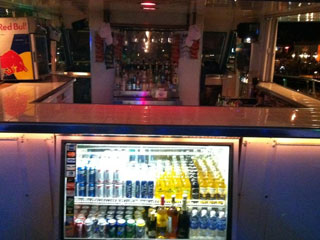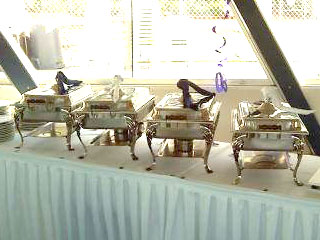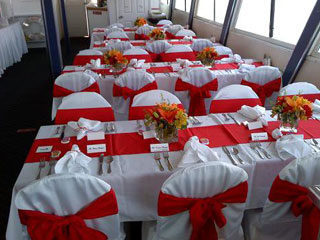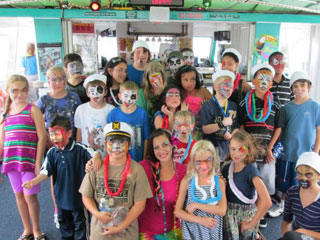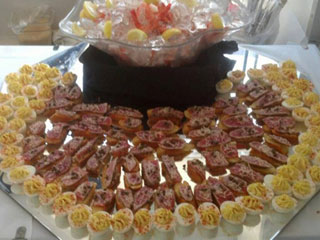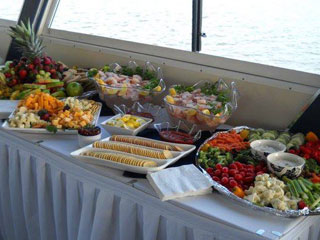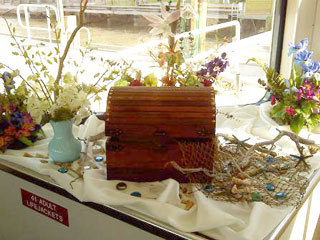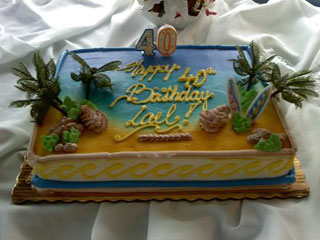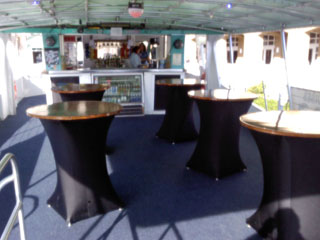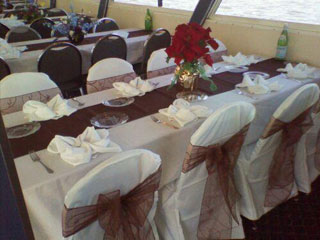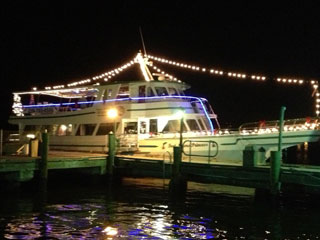 About The Fort Myers Princess
The Fort Myers Princess is a modern, 75-ft., double-deck tour boat. The vessel is USCG certified to carry up to 149 passengers. There are seats for 70 passengers on our enclosed climate-controlled lower deck for a luxurious dining experience – either plated or buffet. If you prefer a cocktail party, we can accommodate 130 passengers on both our open-air upper deck which is partially covered by a canopy, and our carpeted and enclosed lower deck. The Fort Myers Princess open-bow area is a great place to see the occasional dolphin playing in our bow wake. Separate men and women's restroom facilities. Full service cocktail bar with caterer-friendly galley area with warming ovens and preparation area.
Specifications
| | |
| --- | --- |
| Length Overall: | 75' |
| Beam: | 22' |
| Draft: | 5' 0" |
| Cruising Speed: | 9 Knots |
| USCG Capacity: | 149 Passengers |
| Maximum Seating for Plated Dinner: | 50 Passengers |
| Maximum Seating for Buffet Dinner: | 70 Passengers |
| Maximum Capacity for Hors d'oeuvres Cocktail Party: | 130 Passengers |